Harrison Art League presents:
Small Works on Paper Summer Art Show
July 1-29! #LiveAtTheLibrary!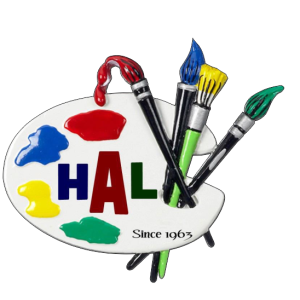 The Harrison Art League's "Small Works On Paper" Art Show is on display at the Boone County Library through the end of July! Come see this gorgeous artwork in person!
Below are just a few examples of the fabulous artwork.