Northark Drama and
the Ozark Arts Council present Neil Simon's:
The Prisoner of 2nd Avenue
Thursday-Saturday, May 5–7, 7:00PM
Sunday, May 8, 2:00PM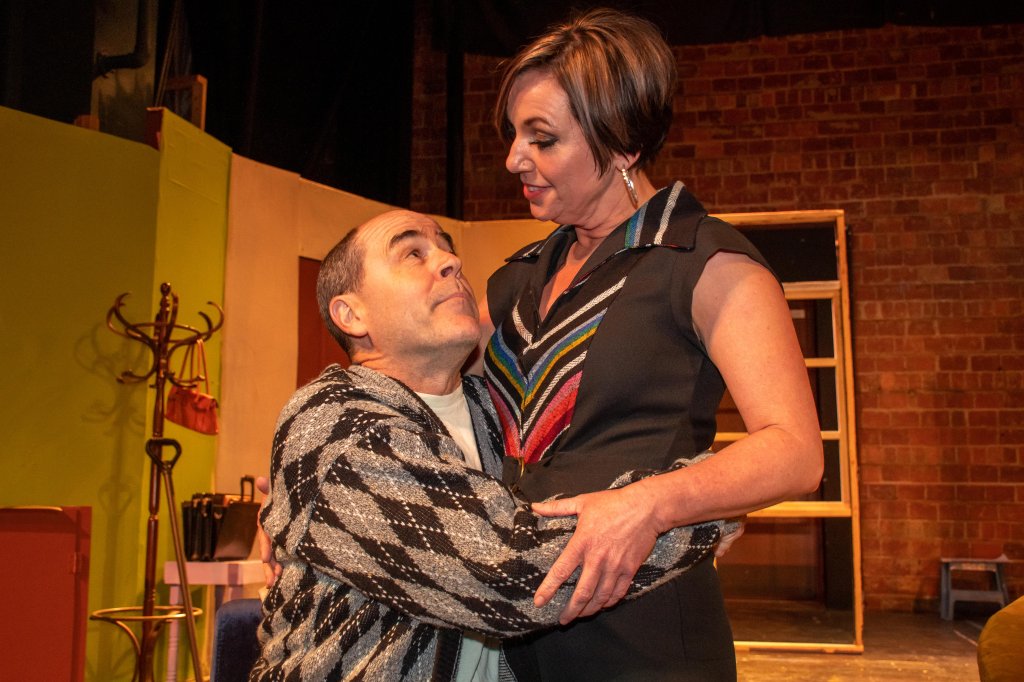 Edna and Mel are a struggling, middle-aged couple living in New York City. Mel has just lost his job, the walls of their apartment are much too thin, and the city is in the middle of a heatwave. Their troubles escalate when Mel suffers a nervous breakdown. Mel becomes slightly paranoid, the apartment is robbed, and their neighbors, well, they don't help matters much. Throughout it all, Edna does her best to support her husband, even getting a job of her own after Mel is fired. Her efforts aren't enough, however, and Mel's siblings are called in as backup. Quickly, in a crowded apartment in the most crowded city in the world, all hell breaks loose, and it becomes apparent that the only thing Mel and Edna can rely on are the people closest to them.
Neil Simon's The Prisoner of 2nd Avenue willl be performed #LiveAtTheLyric Wednesday–Saturday, May 5–7, 2022 at 7:00pm and Sunday, May 8 at 2:00pm. Tickets are available by clicking any "Get Tickets" link, or calling the OAC office at (870) 391-3504 (please leave a detailed message if you get our voicemail). Advance Tickets are priced at $8 children, $10 seniors, $12 adults. Ticket prices at the door will be $11 children, $13 seniors, $15 adults.