The Theatre Company of the Ozarks and the Ozark Arts Council Present:
Beauty & The Beast, Jr.
Saturdays, July 20 & 27, 2:00PM & 7:00PM
Thursday, July 25, 10:00AM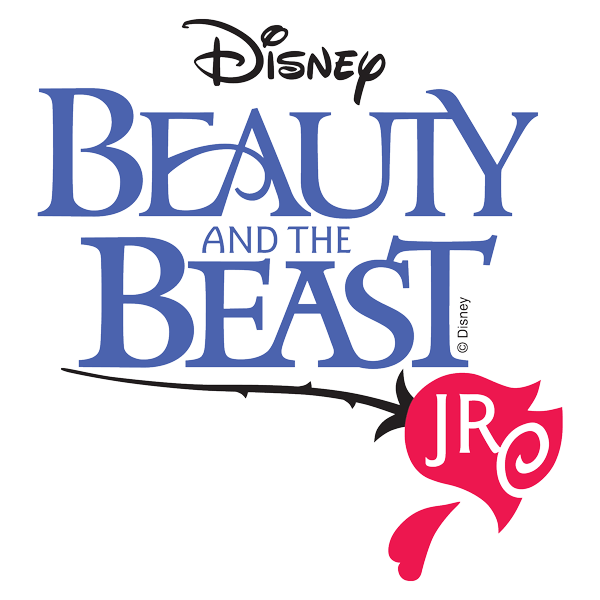 What you've been waiting for all summer is almost here: the enchanting and exciting story of Beauty and the Beast! The Theatre Company of the Ozarks and The Ozark Arts Council, under license from Music Theatre International, will present Beauty and the Beast, Jr. LIVE at The Lyric Theater in Harrison, Arkansas, on July 20, 25, and 27. Saturday performances will be at 2:00pm and 7:00pm, and the Thursday performance will be at 10:00am. Tickets are available through TheLyric.org with Advance Tickets priced at $8 children, $10 seniors, $12 adults. Ticket prices at the door will be $11 children, $13 seniors, $15 adults.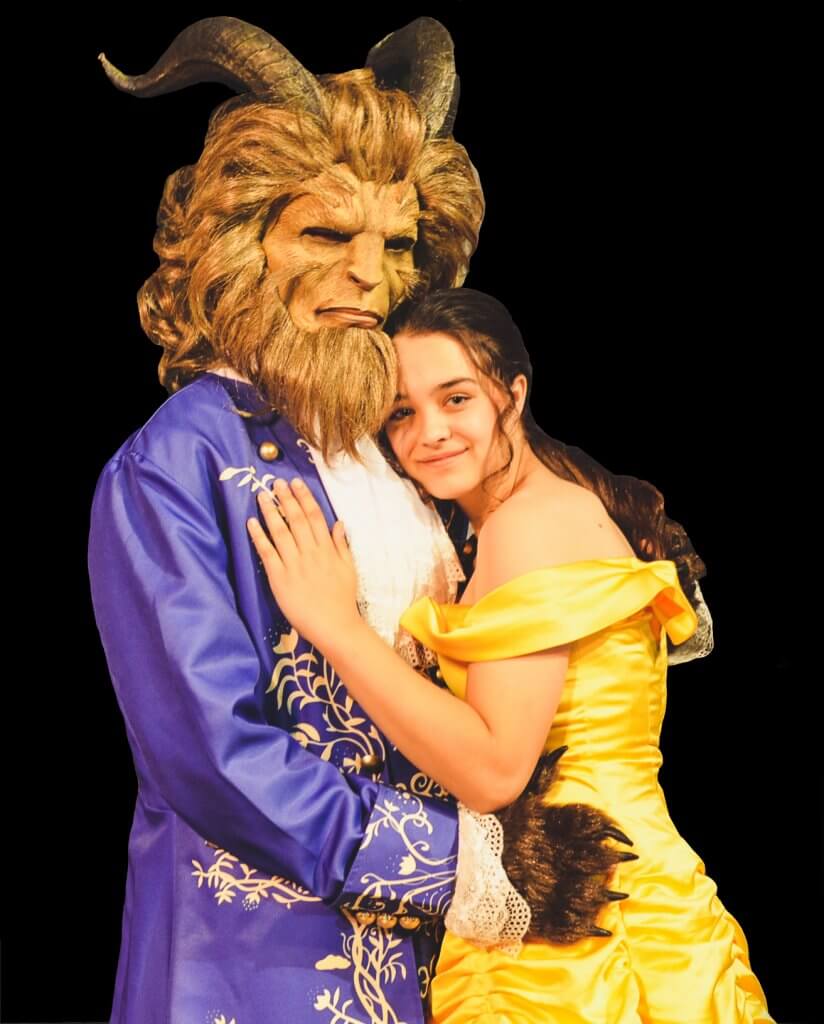 Don't let the "Jr." in the title lead you to expect a watered-down production missing your favorite songs: when Disney commissions an adaptation for young performers, it's name is still on the line! Based on the original Broadway production that ran for over thirteen years and was nominated for nine Tony Awards, and the Academy Award-winning motion picture, Disney's Beauty and the Beast, Jr. is a fantastic adaptation of the story of transformation and tolerance.  Disney's Beauty and the Beast, Jr. features some of the most popular songs ever written by Alan Menken and the late Howard Ashman, along with new songs by Mr. Menken and Tim Rice.
As with many of our children's plays, rehearsals were preceded by a two-week-long workshop, which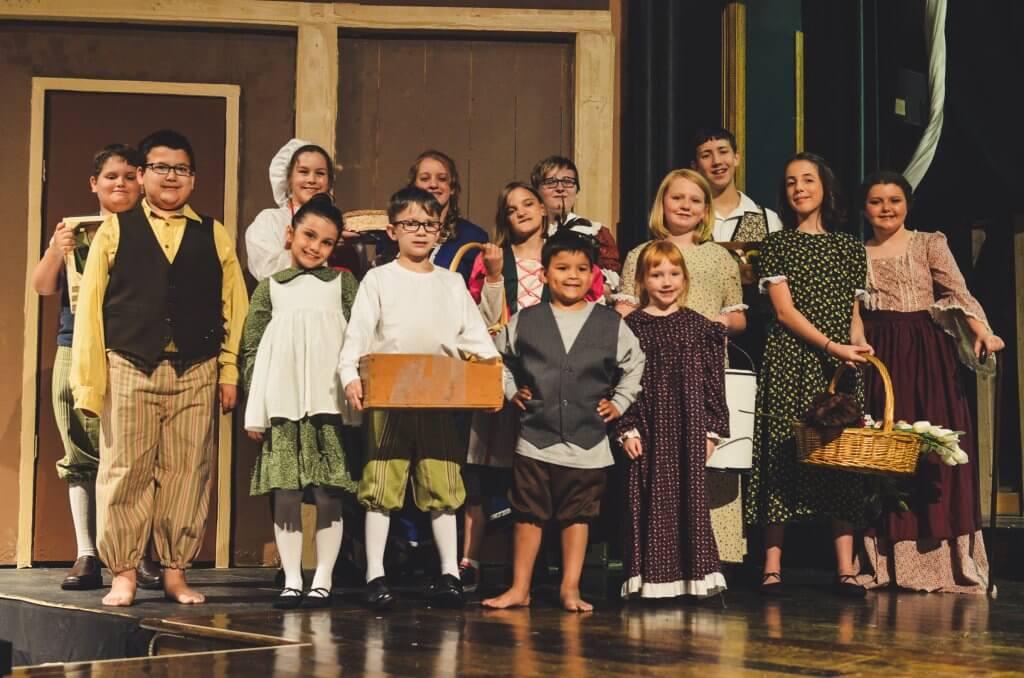 focused on vocals, acting, and choreography, as well as the proper etiquette for being in a play and attending a play, all of which culminated in a short performance for the family and friends of the children—many of whom are gracing the Lyric stage for the first time ever. Only then was attention turned fully to this play, where those new or refined acting, singing, and dancing skills could be put into practice for the sellout performances this July will bring.
Beauty and the Beast tells the story of an arrogant young prince and his castle's servants who fall under the spell of a wicked enchantress when he turns her away from his door. The enchantress turns the prince into the hideous "Beast" until he can learn to love and to be loved in return. The spirited, headstrong village girl Belle enters Beast's castle after he imprisons her father, Maurice. With the help of his enchanted servants, including the matronly Mrs. Potts, Belle begins to draw the cold-hearted Beast out of his isolation. But when the similarly cold-hearted Gaston and his henchman Lefou decide to destroy the Beast, will Belle be able to save the Beast from eternal doom?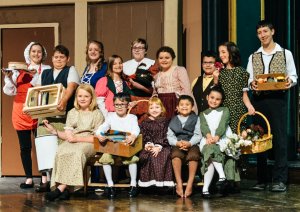 We hope you will join us both for the entertainment and lesson imparted by this classic story and for the building of our community that attendance at Arts events—especially at young people's theatre—always brings. The OAC and its Member Organizations are committed to having children of all ages learn about the Arts and develop a love for them that reaches beyond their early years, so that they grow up to be well-rounded, empathetic adults. These "Jr." plays, and the directors who bless us by giving up a portion of their summers, are a huge first step in that direction.
Says Director Debbie Waters:
"I have been blessed with the best cast of young people between the ages of 6-18 who are a joy to work with.  We have a cast of 30 who are working hard and excited to ask everyone to 'Be Our Guest' at the Historic Lyric Theater during our 90th Birthday Celebration season."
Our Cast and Crew include: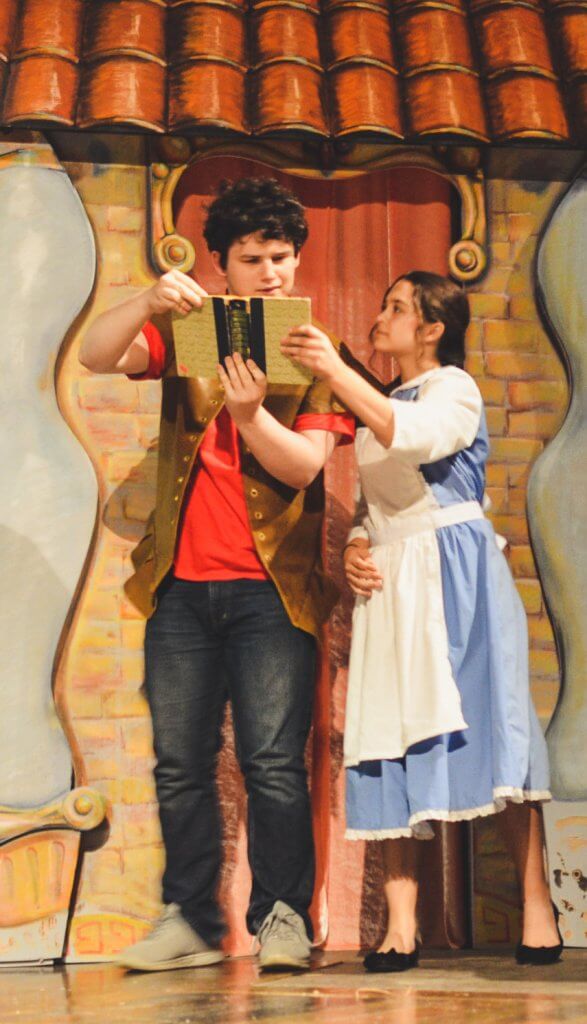 Belle: Liani Cash
Beast: Shade Roberts
Gaston: Caleb Lord
LeFou: Jacob Cothran
Maurice: Logan Cole
Mrs. Potts: Alayna Davis
Chip: Ivan Hanschu
Lumiere: Nicholas Prpich
Babette: Chyler Caraway
Cogsworth: Bannon Jones
Madame de la Grande Bouche: Lexi Sprenger
Silly Girls: Brinkley Brewer, Avery Skinner, Emily Still
Enchantress: AnneJanette Cole
Ensemble: Kaden Allen, Zoë Arthur, Laura Bracken, Callie Caraway, Ethan Causey, Landon Clements, Joshua Cothran, Ella Domino, Dierdra Goldman, Jadah Gregory, Kalel Lewis, Tarron Lewis, Mia Ostberg, Emma Claire Pruitt, Natalie Sims, Jerome Sweatman, Jenna Wilson
Director: Debbie Waters
Assistant Directors: Courtney Lantis, Yaffah Lewis, Michele Reynolds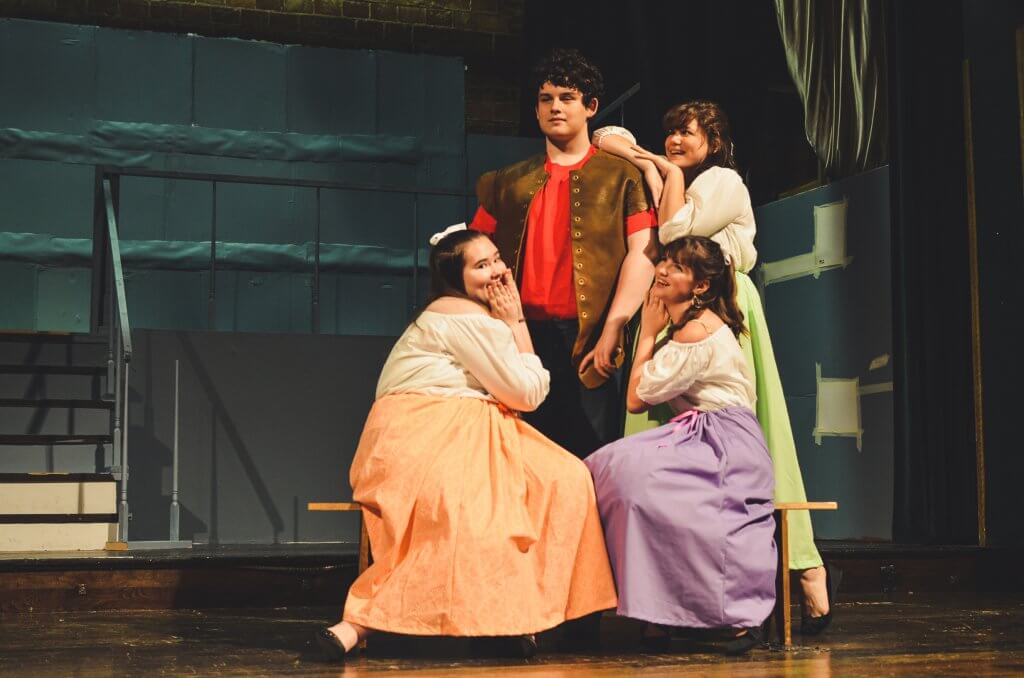 Join us at The Lyric for this heartwarming tale of the transformative power of love on July 20, 25, and 27. Tickets for Beauty and the Beast, Jr. are available now through TheLyric.org by clicking any "Get Tickets" link, by stopping by the OAC office at 115 W. Rush
Ave. between 8 & 2 Tuesday through Friday, or by calling (870) 391-3504 (please leave a detailed message if you get our voicemail).