April 25,26 -7:00pm.  April 27 -2:00pm,    Footloose
May 2,3 -7:00pm.  May 4-2:00pm Footloose
May 6-6:30pm - 20th Century Club Awards
======================================
Celebration of Spring March 21st at the Lyric Theater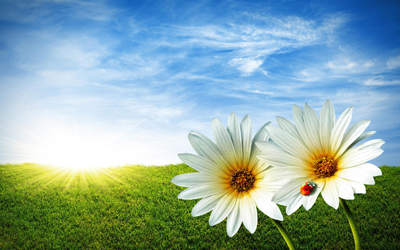 ===============
========== 
ATTENTION ALL THEATRE COMPANY DIRECTORS AND INTERSTED FUTURE LYRIC LIGHTING TECHNICIANS
Tony Grimes, lighting technician for the Lyric is having a FREE hands-on lighting control board workshop on an 'as-needed' basis demonstrating the function and control features of the new light control board.
If you are interested in attending a future class, please contact the Ozark Arts Council office at 870-391-3504.
Remember: As part of your responsibility as outlined in "Directors Requirements" for directing plays in the Lyric is that you need to be familiar with all sound and lighting devices.